Thanks to all the companies who signed the voluntary charter, over
employees are now protected!
Has your employer signed the charter?
The campaign
Pressing for additional employment protection for terminally ill workers who need greater protection from heartless employers who utilise a loophole in the law to dismiss the dying due to their illness. Every person battling terminal conditions deserves the choice of how to spend their final months.
5 steps
Follow our simple step-by-step guide to get your employer to sign the charter:
Check that your employer has not already signed
Involve your union
Encourage your employer to sign the voluntary charter
Inform the TUC
Sign the Charter
Jacci's story
Union member Jacci's job had only been saved when her union threatened to publicly expose the firm. She said "I was actually astounded about what HR asked. It was all about capability, capability, capability - no concern for me as their employee and no apparent care that I was dying".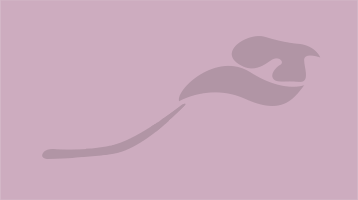 This is excellent news! TSB have signed up to the TUC Dying to Work Charter (http://dyingtowork.co.uk) - has your employer? #dyingtowork #Equality #TSB @The_TUC @TSB https://link.medium.com/zSYCSBNjzS
11th December 2018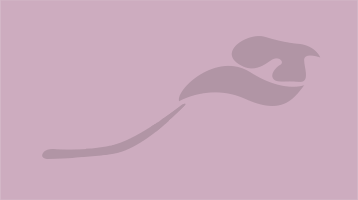 David Bentley (@Mr_DavidBentley)
Wouldn't it be a massive leap forward if ALL employers followed the footsteps of Wilko / the GMB? #DyingToWork
9th December 2018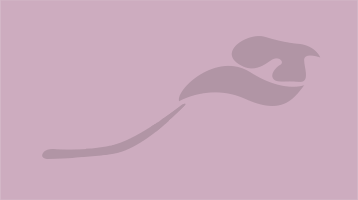 Ian Edwards GMB (@IanEdwa75038567)
Great to see another employer sign up to #DyingToWork charter.
8th December 2018