Thanks to all the companies who signed the voluntary charter, over
employees are now protected!
Has your employer signed the charter?
The campaign
Pressing for additional employment protection for terminally ill workers who need greater protection from heartless employers who utilise a loophole in the law to dismiss the dying due to their illness. Every person battling terminal conditions deserves the choice of how to spend their final months.
5 steps
Follow our simple step-by-step guide to get your employer to sign the charter:
Check that your employer has not already signed
Involve your union
Encourage your employer to sign the voluntary charter
Inform the TUC
Sign the Charter
Jacci's story
Union member Jacci's job had only been saved when her union threatened to publicly expose the firm. She said "I was actually astounded about what HR asked. It was all about capability, capability, capability - no concern for me as their employee and no apparent care that I was dying".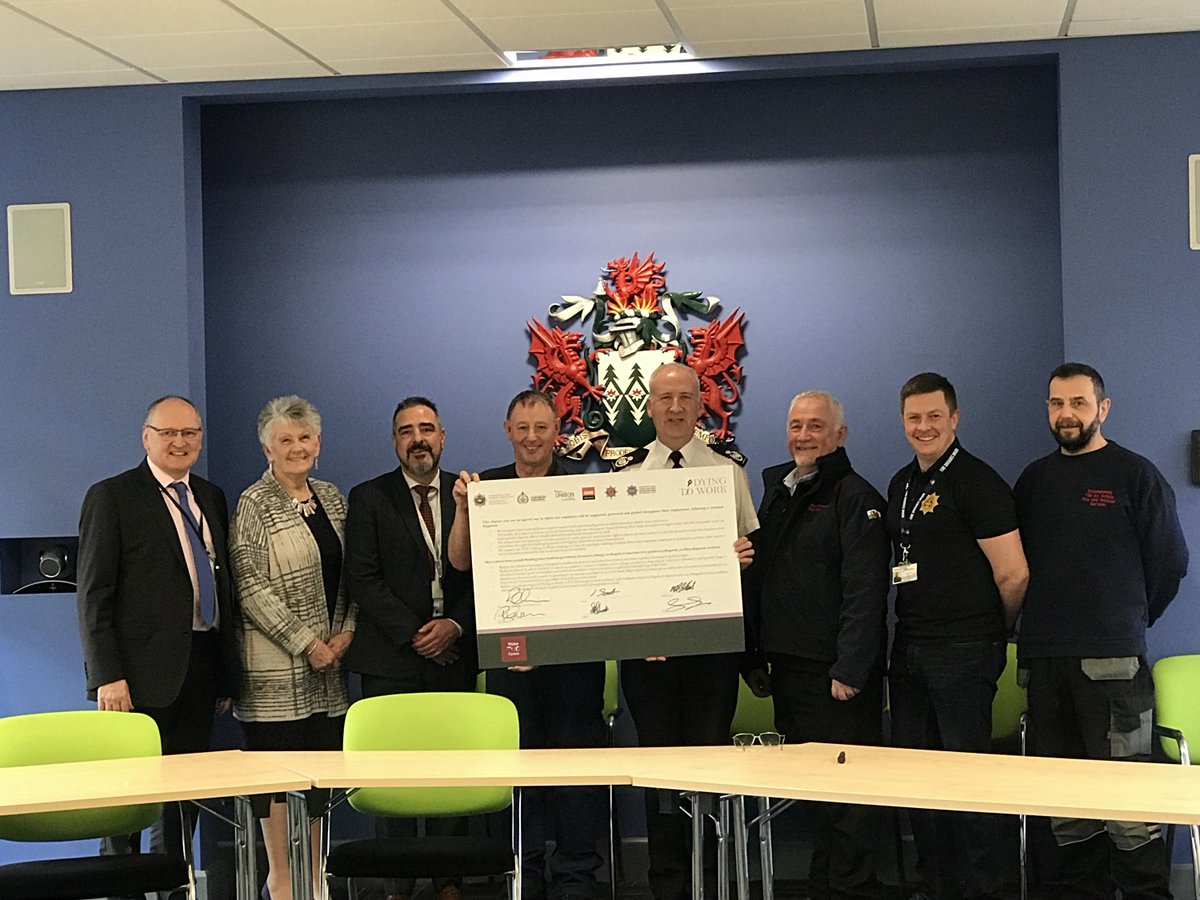 Trin pobl â pharch; gweithredu i safon uchel; gwneud yr hyn sy'n iawn. Rydym yn falch i lofnodi Siarter #DyingToWork http://mpnt.me/6dsa6 -- Treat people with respect; perform with excellence & do the right thing! Proud to sign the #DyingToWork Charter http://mpnt.me/4hfm4
15th February 2019
Good to see @GMBMIDLAND in the European Parliament today highlighting the #DyingtoWork campaign. @RichardKOliver @Rory_Palmer
12th February 2019
Richard Oliver (@RichardKOliver)
Thanks to @Rory_Palmer for his continued work on the #DyingtoWork campaign and for welcoming a delegation from @GMBMIDLAND to discuss the work that he and other great @UKLabour MEPs such as @alexlmayer have been doing not only to protect but to strengthen workers rights.
12th February 2019