Support for this campaign will help raise awareness and put pressure on the government to look again at the law and make the necessary changes to ensure in the future, people battling terminal conditions will not have to worry about losing the dignity of dying in work, their financial security and their hard earned death in service payments that provide peace of mind for people in this difficult position and much needed security for their families. We are grateful for your support and that of the unions and solicitors mentioned below.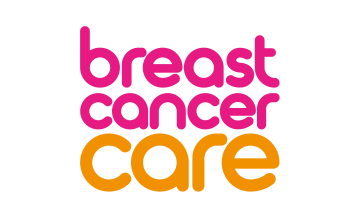 Breast Cancer Care are the only UK wide charity providing care, information and support to people affected by breast cancer, providing this in a unique way by combining the personal experiences of people affected by breast cancer with clinical expertise.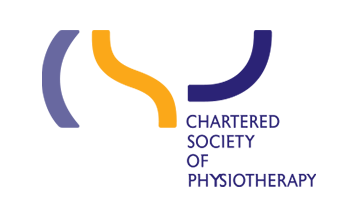 The Chartered Society of Physiotherapy (CSP) is the UK's only professional, trade-union and educational body for people working in or studying physiotherapy. Founded in 1894 it represents over 54,000 physiotherapists, support workers and students across all healthcare sectors.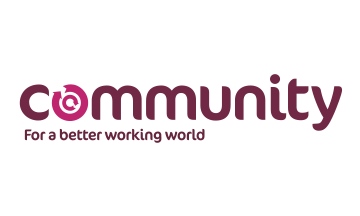 Community are a trade union that help people at work, at home, and when life gets complicated. They're big enough to deliver – and small enough to truly care about each and every one of their members. Wherever you work, whatever you do, with Community in your corner, you're never alone. This is their personal promise to you.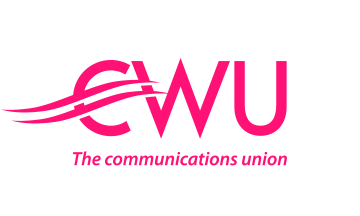 The Communication Workers Union (CWU) is the biggest union for the communications industry in the UK with 199,443 members. They represent members in postal, telecom, mobile, administrative and financial companies including Royal Mail Group, UK Mail and BT, Telefonica O2, Virgin Media, EE and Santander, as well as outsourcing company Capita.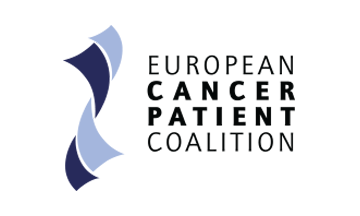 European Cancer Patients Coalition (ECPC) is the largest European cancer patients' umbrella organisation, representing 370 organisations in 46 EU and non-EU countries. Their motto is "Nothing about us without us!".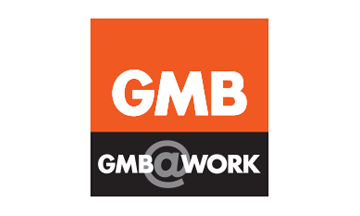 GMB is a general union – which means that anyone can belong to it. GMB has almost 631,000 members working in every part of the UK economy. GMB has one job and that is to improve the pay and conditions of GMB members in their workplaces. The best way to do that is to increase the number of GMB members in order to strengthen the Union's power.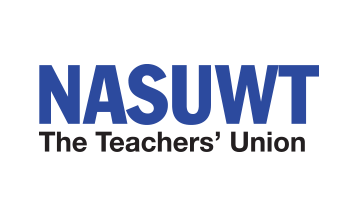 NASUWT – The Teachers' Union is the only TUC-affiliated teachers' union to represent teachers in England, Northern Ireland, Scotland and Wales. NASUWT organises in all sectors from early years to further education and represents teachers in all roles including heads and deputies.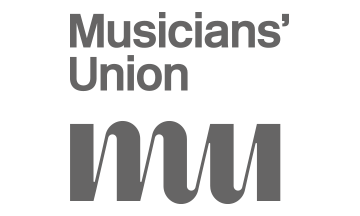 Musicians' Union (MU) is a globally-respected organisation which represents over 30000 musicians working in all sectors of the music business.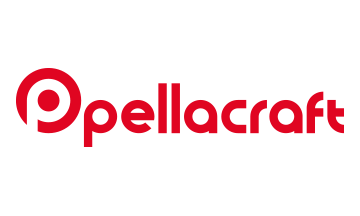 Pellacraft are a multi-award winning family owned business based in Mansfield, Nottingham, who supply a wide range of promotional merchandise to companies, trade unions and other memberships based organisations. Their focus is and has always been their customers and has built its reputation based on placing people before profit.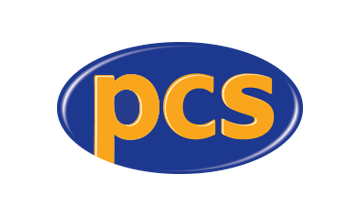 The Public and Commercial Services Union (PCS) is one of the largest trade unions in the UK, with around 240,000 members. We are organised throughout the civil service and government agencies, making us the UK's largest civil service trade union. We also organise widely in the private sector, usually in areas that have been privatised.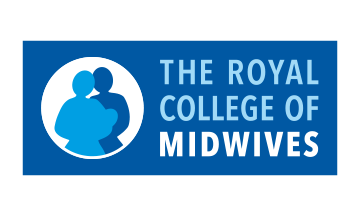 Royal College of Midwives (RCM) campaign for healthy workplaces delivering high quality care. A British midwives organisation founded in 1881 which has existed under its present name since 1947, and is the United Kingdom's only trade union or professional organisation for midwives and those that support them.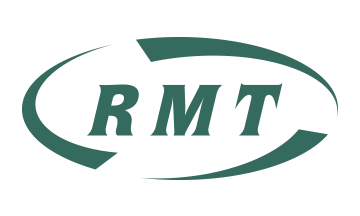 The National Union of Rail, Maritime and Transport Workers (RMT) is a progressive, democratic and highly professional trade union, a fast growing union with more than 80,000 members from almost every sector of the transport industry – from the mainline and underground railways, shipping and offshore, buses and road freight.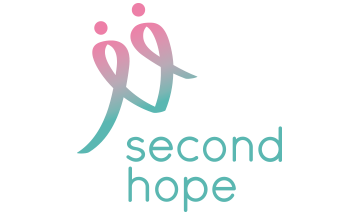 Second Hope is the only UK charity specifically for peole living with advanced breast cancer. The charity is run purely by volunteers which means that all donations received go to fulfil their charitable aims and objectives, not to pay salaries or expensive overheads.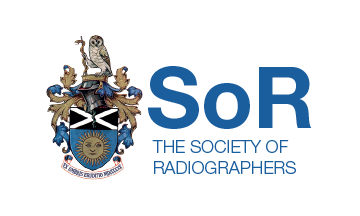 The Society and College of Radiographers (SOR) is the only body in the UK representing the whole of the radiographic workforce. They are a trade union and professional body representing the professional, educational, public and workplace interests of their members. Founded in 1920, they are one of the oldest and most experienced radiography organisations in the world.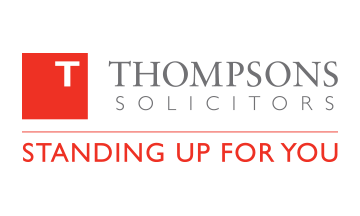 Thompsons Solicitors are the most experienced personal injury practice in the UK with over 1000 staff in a network of offices nationwide. Highly respected in the fields of personal injury, industrial diseases and medical negligence, they are ranked in the Chambers Guide to the Legal Profession and in the Legal 500 as a leading firm dealing with accident compensation.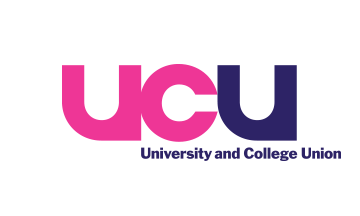 The University and College Union (UCU) represents over 110,000 academics, lecturers, trainers, instructors, researchers, managers, administrators, computer staff, librarians and postgraduates in universities, colleges, prisons, adult education and training organisations across the UK.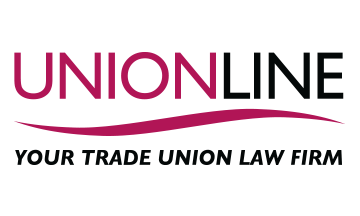 UNIONLINE – Your Trade Union Law Firm established by the GMB and CWU unions to provide a broad range of legal services. We provide legal services to members and their families throughout Britain, working with our selected specialist panel firm partners to provide local and specialist support for employment and personal injury claims. We offer a free legal helpline, free standard wills, fixed price conveyancing, holiday claims and motor claims.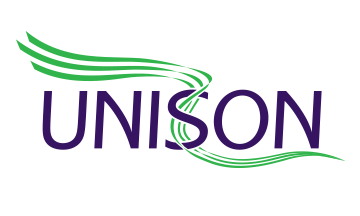 Unison are one of the UK's largest trade unions, serving more than 1.3 million members. They represent full-time and part-time staff who provide public services, although they may be employed in both the public and private sectors. Their members work in local government, health care, colleges and schools, the police service and the voluntary sector as well as in transport, the electricity, gas and water industries.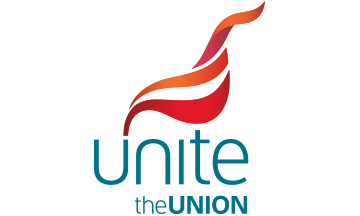 Unite the Union is Britain's biggest union with 1.42 million members in every type of workplace. It is a democratic and campaigning union which fights back for employees in the workplace, is taking trade unionism out to the millions of unorganised workers, is a union that stands up for equality for all and advances its members interests politically.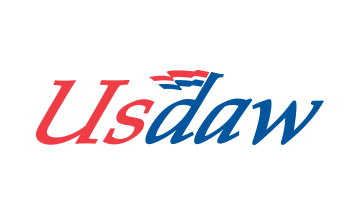 Union of Shop, Distributive and Allied Workers (USDAW) is one of Britain's largest trade unions with over 432,000 members nationwide. They recruit, organise and represent workers in the retail, distributive, manufacturing and service sectors for the purpose of securing the best possible terms and conditions and providing support and protection at work.